Prior to quarantine, I enjoyed presenting to diverse audiences in person on topics like Technology, Resilience, Privacy, Information Security, Inclusion, Usability, Neurodiversity & more.
Since, I've presented at some virtual conferences & while I miss the in-person aspects that are tough to replace, I'm grateful for what virtual cons have done for quickly improving the scope of reach they have. In some ways, some of these experiences seem far more inclusive & open via new channels & levels of communication & participation than exist in-person, which is as good as it gets for the time being.
Big ups to everyone running all the hidden machinery behind virtual cons. No small task but arguably even more important than ever to help us stay connected as a larger, online habitat.
Some examples of recent talks: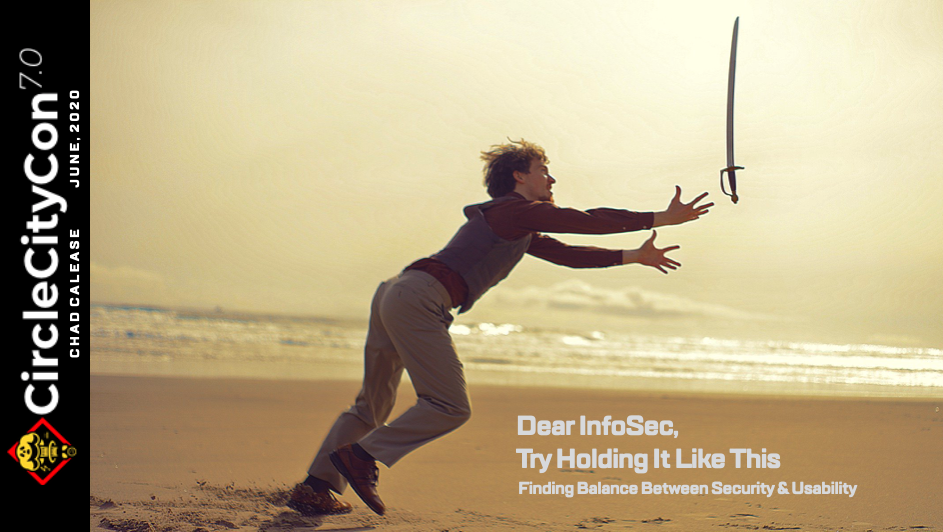 "Dear InfoSec, Try Holding It Like This: Finding Balance Between Security & Usability" –> CircleCityCon – June 2020, Live-Streamed via Zoom & Discord
"How to Pave A Path Forward For InfoSec By Hacking Hearts & Minds" –> IsolationCon – April 2020, Live-Streamed via Twitch & Discord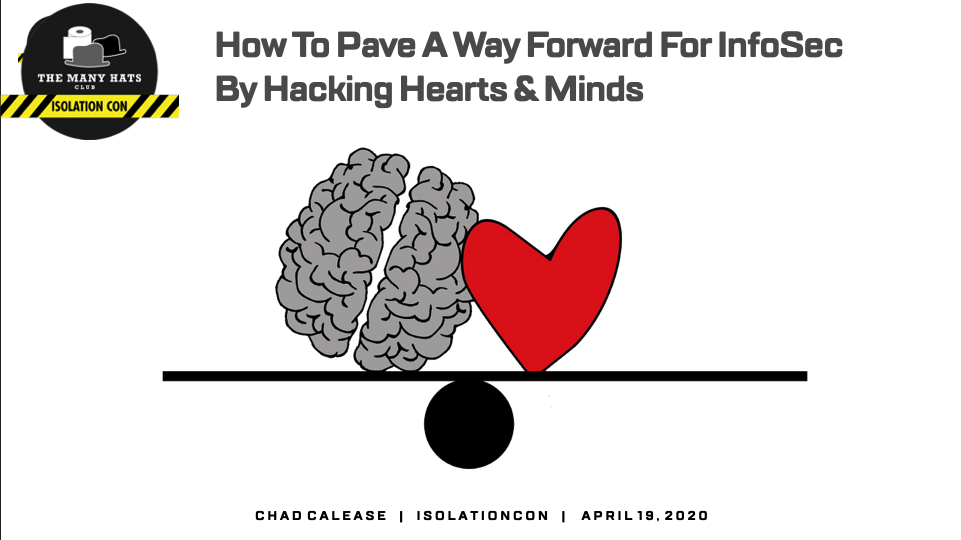 "How to Pave A Path Forward For InfoSec By Hacking Hearts & Minds" –> KernelCon – March 2020, Live-Streamed via Vimeo & Discord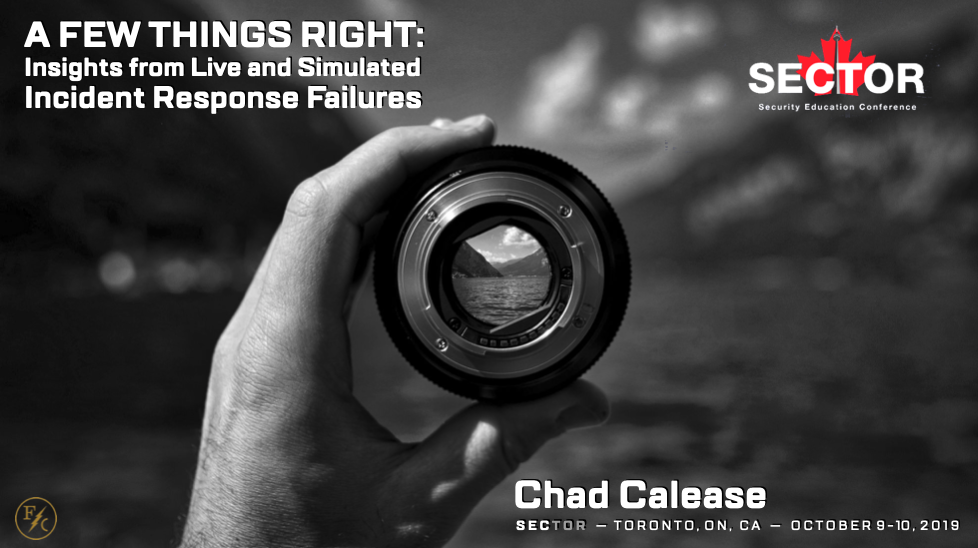 "A Few Things Right: Insights from Live & Simulated Incident Response Failures" –> SecTor – October 2019, Metro Toronto Convention Centre, Toronto, ON, Canada
"Neurodiversity as an Asset: The Upside to Thinking Just a Bit Differently" + Panelist – Autism Q & A: Neurodiversity in the Workplace –> DerbyCon 9.0 – Mental Health Hacking & Wellness Village – September 2019, Mariott Lousiville, Louisville, KY, USA
"A Few Things Right: Insights from Live & Simulated Incident Response " –> MacTech – November 2018, Crowne Plaza and Marina, Redondo Beach, CA, USA
"Dear InfoSec: You Want Ketchup With That?" –> BSides Chicago – May 2018, Chicago Hilton, Chicago, IL, USA
"Life, Death & the Nematodes: Long Live Cyber Resilience" –> GrrCon Cyber Security Summit & Hacker Conference – September 2018, DeVos Place, Grand Rapids, MI, USA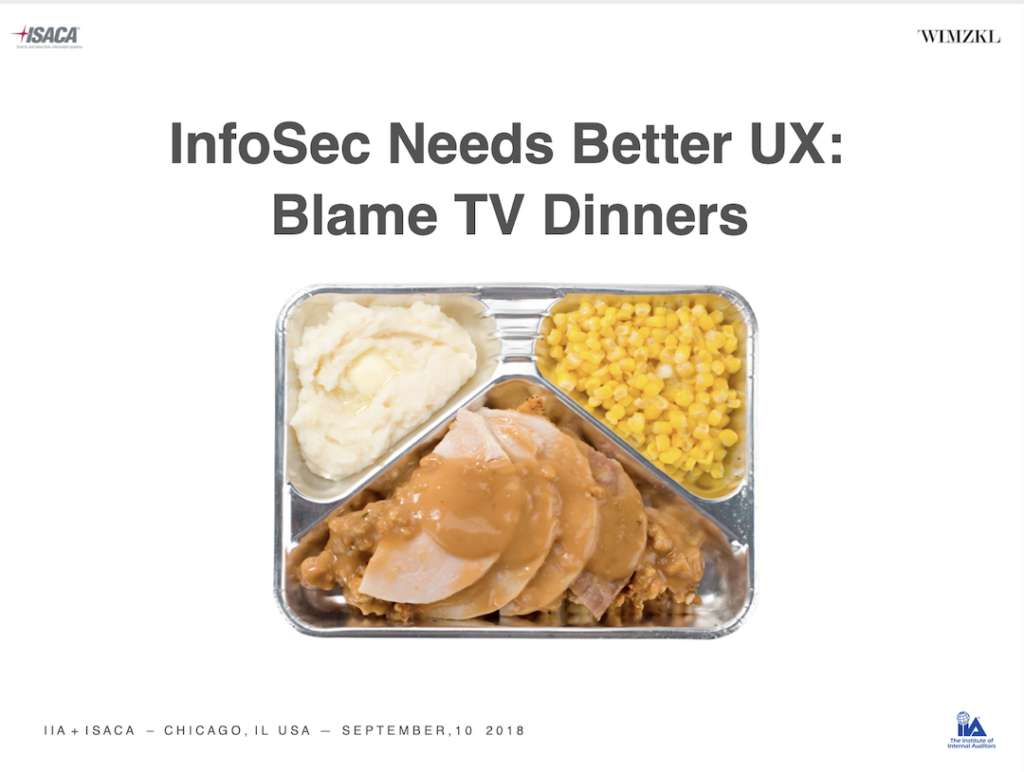 "InfoSec Needs Better UX: Blame TV Dinners" –> IIA/ISACA Cyber Security & Hacker Conference – September 2018, Swissôtel, Chicago, IL, USA