about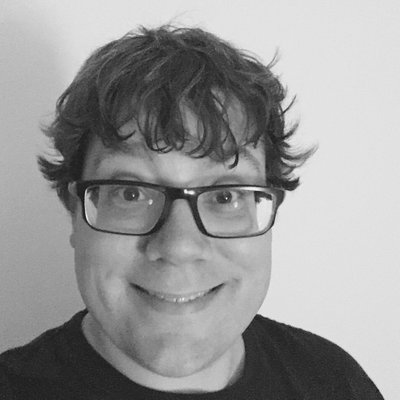 Ahoy, I'm Chad and I've been putting personal artifacts here since 1999, which may only be metaphorical crumbs left behind, a trail to help someone else find their way back to whatever it was they were supposed to be doing before they got sidetracked on the internet.
Speaking of getting lost, I'm grateful to have found my way out of some pretty dense forests, both literally and figuratively, and for the way such experience has hardened my skills and softened my heart.
My personal and professional lives ping-pong-back-and-forth between creative and technical pursuits. Professionally, I help organizations with Cyber Resilience.
My greatest strength is building relationships with people, which means navigating ambiguity to help solve problems, driving the team's vision, leading by example and communicating in memorable ways that lead to successful outcomes.
Read what others have to say about working + collaborating with me here, here and here.
I remain optimistic about the future and our collective opportunity to have a role in helping evolve into a thoughtful, empathetic, tolerant, diverse and good-decision-making-for-the-long-term-type of culture. Since early 2007, I've been posting thoughts here for these same motivations.
If you happen to find anything inspiring and/or useful here, cool. Please share and share, alike.
Have a collaboration in mind? I'm all ears. Get in touch via chad at wimzkl dot com.
If you prefer to keep communication discreet, here's my public key.
Thanks for reading.
See ya around.
–
chad